A Christmas Suite at Hobbit Hollow
Date: December 10, 2022
Time: 6:00-11:00 pm
Venue: Barn at Hobbit Hollow
3061 W Lake Rd, Skaneateles, NY 13152
A wonderful holiday tradition, now in its 24th year, A Christmas Suite is held annually on the second Saturday in December. After two years without a Festival holiday celebration, the wonderful tradition will resume once again this year on Saturday, December 10, 2022.
Hosted by the Falcone Family and held in the stunningly decorated barn at Hobbit Hollow, 3061 West Lake Rd in Skaneateles. The evening will feature cocktails and hors d'oeuvres, followed by dinner and desserts, then music and dancing amidst a wonderland of glittering lights and Christmas trees.
Come celebrate the holidays and support the Skaneateles Festival by joining us as a guest or sponsor of this year's event.
Sponsorships (See digital flyer below to read about other sponsor perks):
$2,500 Guarantor – VIP table for 8
$1,500 Patron – 4 VIP tickets
$750 Supporter – 2 VIP Tickets
Individual Tickets (on sale Nov. 1 until sold out- please note we are limiting the number of tickets sold this year to allow for more space between parties)
$150/person
($75 of which is tax-deductible)
The schedule:
6:00 PM – 7:30 PM Cocktails and Hors d'oeuvres
7:30 PM – 9:00 PM Dinner and Dessert
6:00 PM – 9:00 PM Open Bar (Cash Bar Starts at 9:00 PM)
9:00 PM – 11:00 PM After Party at Hobbit Hollow with music and dancing with the Stan Colella Orchestra
We have a Christmas Tree and Wreath Sale coming up on Sunday, December 11 from 11 am -1 pm (the day after Christmas Suite) at Hobbit Hollow Farm.
Shop for your tree in a warm, indoor environment! Proceeds will support SkanFest's 2023 concert season.
When: Sunday, December 11 from 11 am -1 pm
Where: Hobbit Hollow Farm, 3061 W Lake Rd, Skaneateles
How Much:
Trees – $50 each (does not include lights or stands, and must load/attach the tree yourself)
Lighted wreaths – $15 each
2022 Christmas Suite Sponsors (as of 12/6):
Patrons:
Bob and Sally Neumann
Joan Christy and Tom Bersani
Meg O'Connell and Eric Allyn
Hal Wentworth
Supporters:
Dana and Susan Hall
Barb Connor
Dan and Linda Scaia
Larry Jerome and Linda Gifford
Eileen and Michael Nelson
Dan and Linda Roche
Steven and Kelly Scheinman
Brian and Krystyna Owen
Ed and Brenda Evans
If you would like to be included as a sponsor in the program book, please contact us by November 15.
For more information: contact Susan Mark at 315-685-7418 or music@skanfest.org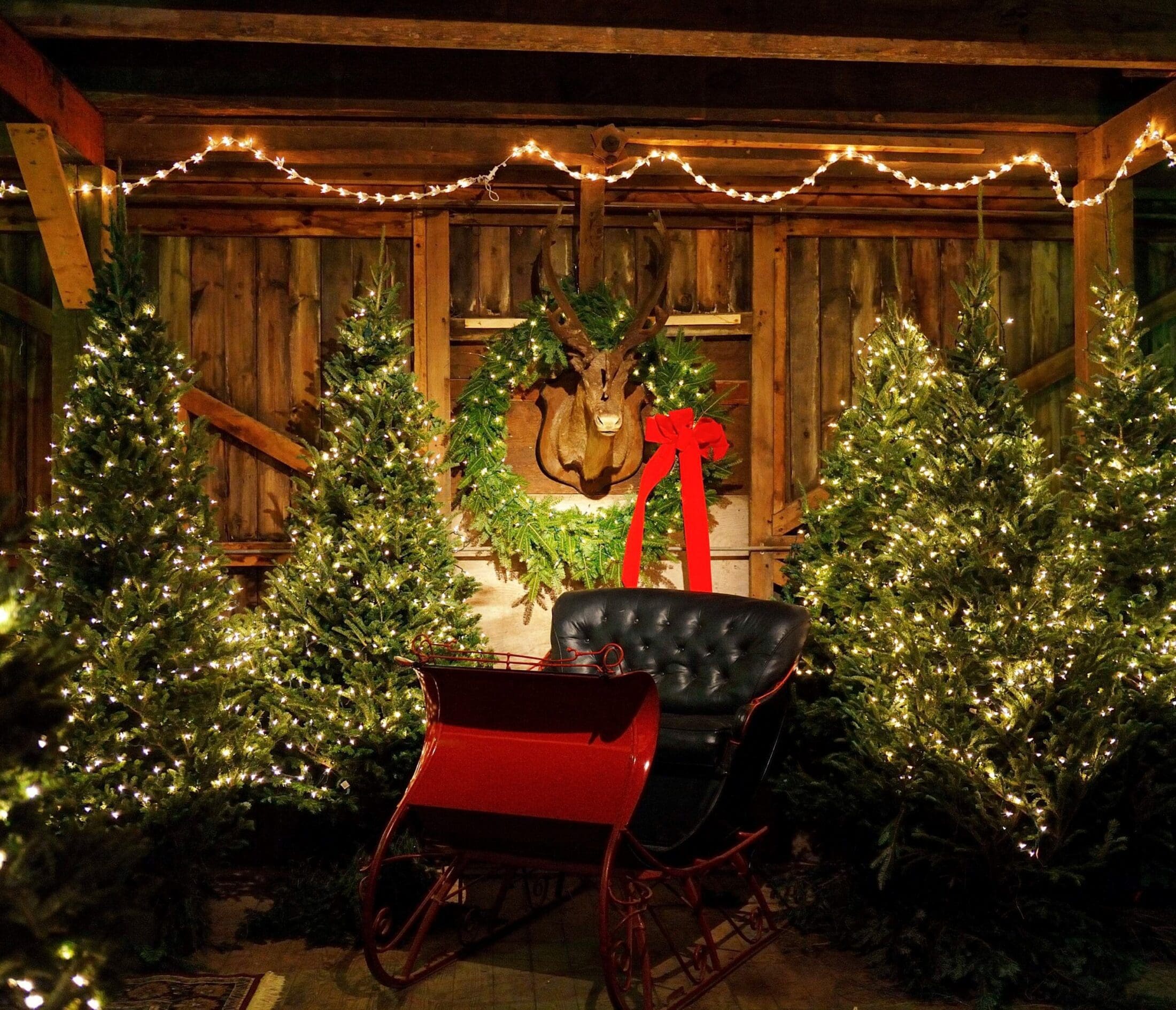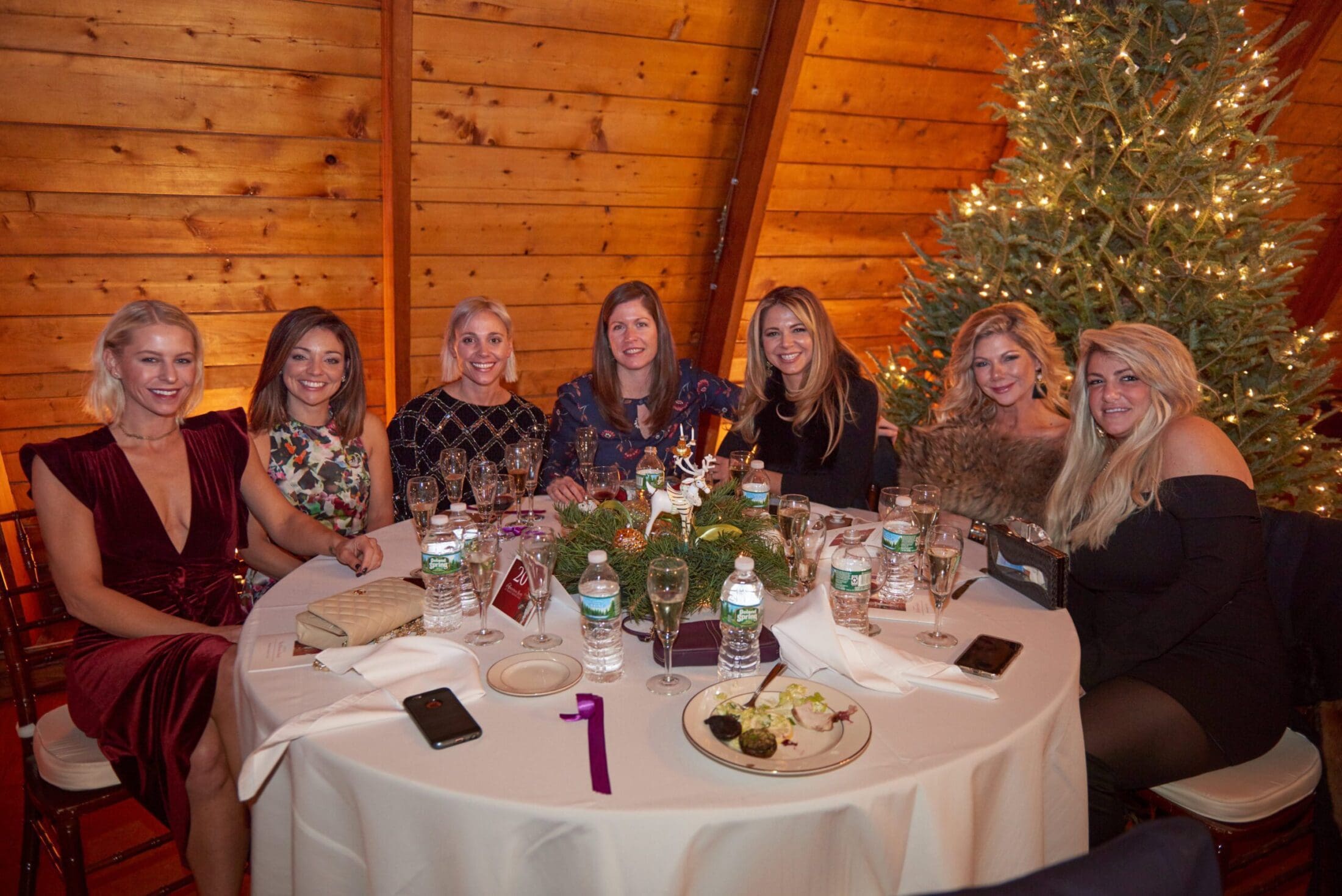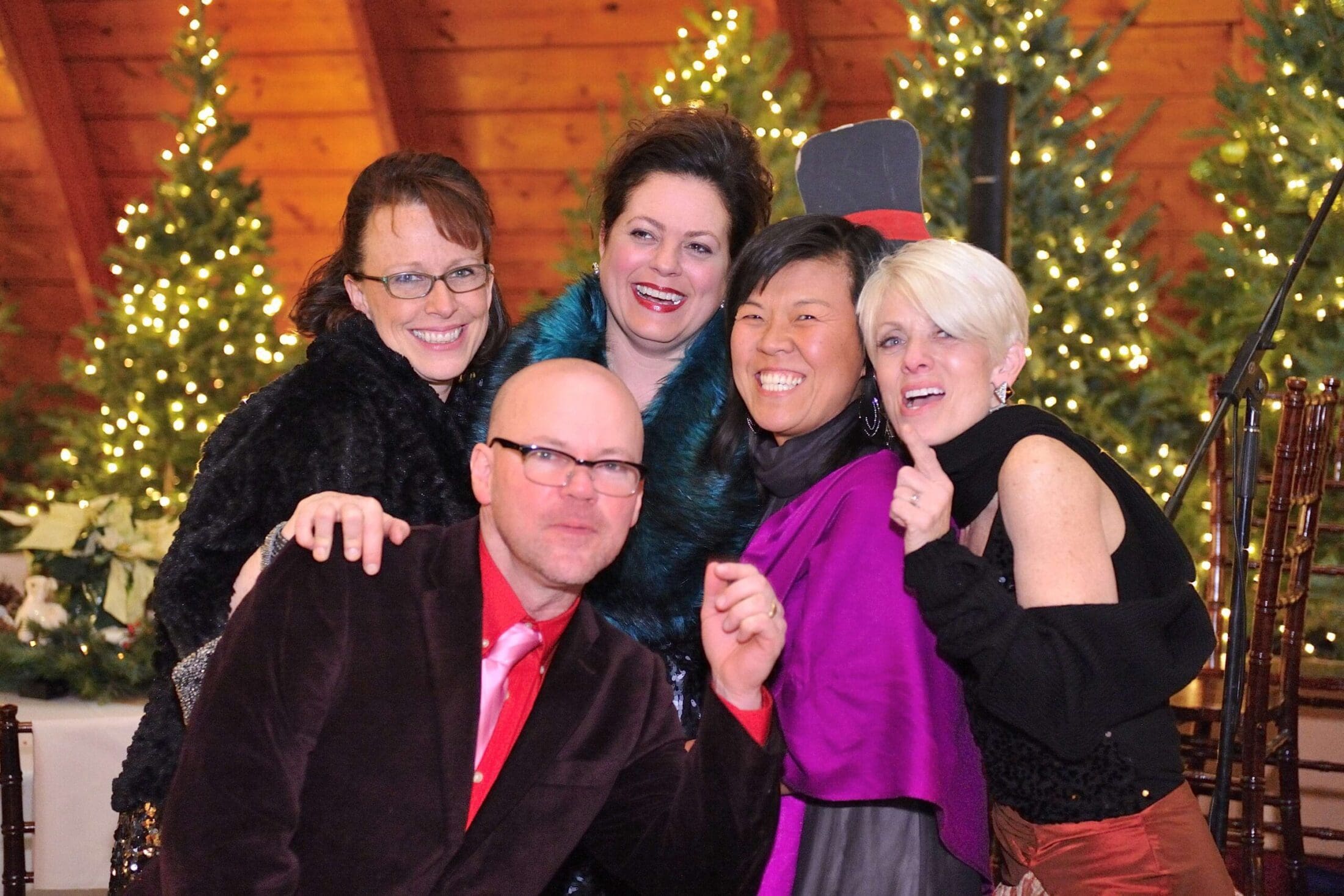 2022 SKANEATELES FESTIVAL | TERMS AND CONDITIONS | PRIVACY POLICY